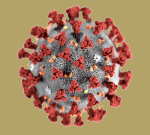 "STEAM from a Distance" is a campus and community collaboration for K-12 parents, students, and teachers having to stay home due to the COVID-19 pandemic. This collection of resources keeps kids engaged in educational Science, Technology, Engineering, the Arts, and Mathematics (STEAM) activities. Learn more >>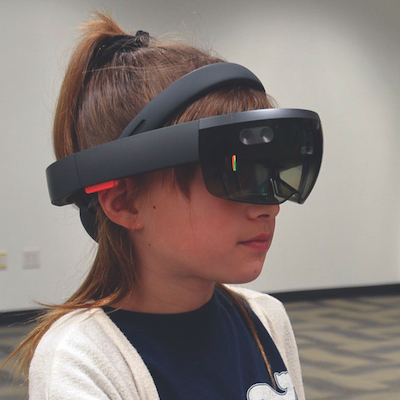 The K-12 STEM Connection at Georgia Tech provides a method of viewing K-12 STEM & STEAM programs that are hosted by the various schools and departments on the Georgia Tech campus. Requests for help with K-12 STEM events and projects are available for teachers, school administrators, district superintendents, and Georgia Tech Faculty.
Click on K12 STEM on Campus to view current offering.
CEISMC Activity K12 STEM Newsletter
This newsletter highlights campus and community STEM outreach, K-12 learning resources, innovation, events, opportunities, and tools for K-12 STEM educators, administrators, and professionals. Subscribe to our newsletter here.