Get Involved with K12 STEM Campus Outreach
The Georgia Tech K-12 STEM Connection at Georgia Tech provides a method of viewing K-12 STEM & STEAM programs that are hosted by the various schools and departments on the Georgia Tech campus. Requests for help with K-12 STEM events and projects are available for teachers, school administrators, district superintendents, and Georgia Tech Faculty. Current there are no on-campus K12 STEAM programs.
K12 Community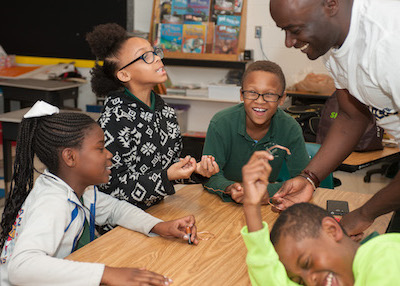 To request support, find resources and events, or to sign up for our K-12 Connections Newsletter, click here.
Undergraduate/Graduate Students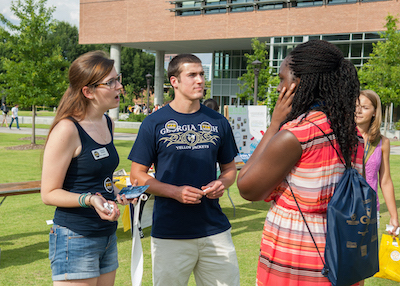 Are you a student interested in supporting K-12 Outreach? Start here to learn more!
Faculty/Staff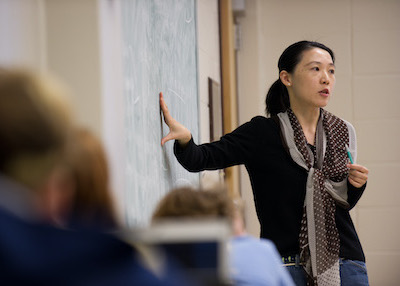 Learn how CEISMC can support your existing K-12 Outreach efforts, or how to get involved.